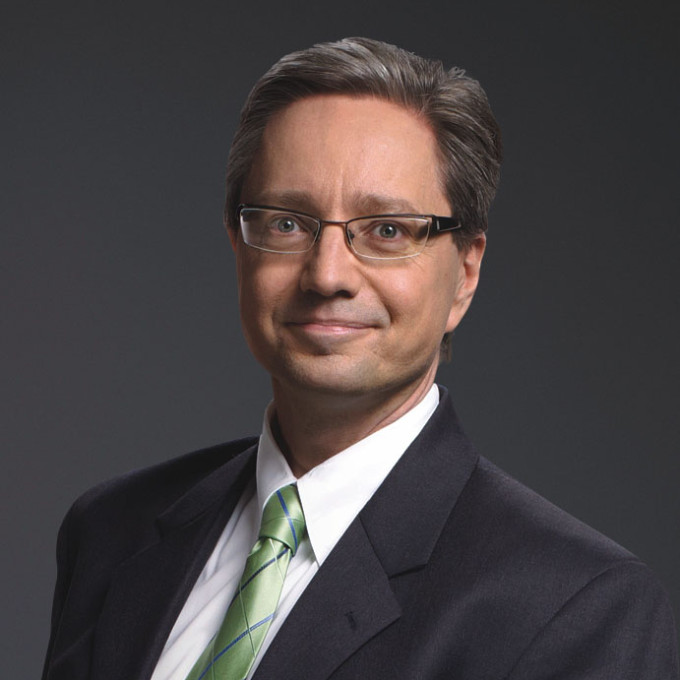 Dr. Gregory M. Enns is a Professor of Pediatrics in the Division of Medical Genetics and has been Director of the Biochemical Genetics Program at Stanford University since 1998.
Research Update From Dr. Enns
This is a particularly exciting and hopeful time to be involved in mitochondrial medicine. There are multiple clinical trials using novel therapies that focus on various different aspects of mitochondrial disease pathophysiology. In addition, basic science and translational research studies continue to yield significant insights into mitochondrial dysfunction, which will ultimately lead to treatments. Our efforts are outlined in brief below.
Mitochondrial Disease Clinical Trials
We continue to be active in the pursuing clinical trials focusing on new methods for treating mitochondrial disease. Edison Pharmaceuticals recently changed their name to BioElectron and we continue to work with them closely as patients participate in both the EPI-743 emergency treatment protocol and the Leigh syndrome study. Treatment with EPI-743 was associated with fewer patients requiring hospitalizations and experiencing serious adverse events as compared to those who received a placebo. EPI-743 was found to be safe and well-tolerated with no drug-related serious adverse events or toxicities. BioElectron has other clinical trials in the planning stages and we plan to work closely with them as these are implemented.
Raptor Pharmaceutical Corp was recently acquired by Horizon Pharma, a company that is committed to a rare disease focus. We participated in the studies using RP-103 to treat inherited mitochondrial disease patients. This study has recently finished and data are currently being analyzed.
In addition, our site has been chosen to participate in a couple of new studies focusing on the treatment of mitochondrial myopathy patients. We will be enrolling patients in the Stealth Bio Therapeutics study using elamipretide (MTP-131, Bendavia) and the Reata Pharmaceuticals study using omaveloxolone (RTA 408) in the near future.
Translational Research
In addition to clinical trials, our group is working on developing new methods for monitoring the effects of therapies on patients. In particular, we have developed a sensitive method for measuring "redox biomarkers" that may help gauge the amount of oxidative stress present in individual patients, and serve as a guide for determining appropriate treatment. We have been able to use such markers to follow responses of patients to various treatments, and plan to study patients enrolled in clinical trials as well.
We are also preparing to publish our findings related to our collaboration with the Lawrence Berkeley National Laboratory. We have been able to measure biochemical and molecular signals in single cells obtained from Leigh syndrome patients, and have identified key differences in cell lines derived from patients who have mutations in different genes that affect mitochondrial function. We are hopeful that this work will yield more basic insights into mitochondrial dysfunction so that additional novel treatments can be found.