Help Mito Kids 2017 Walk/Run Event
April 22, 2017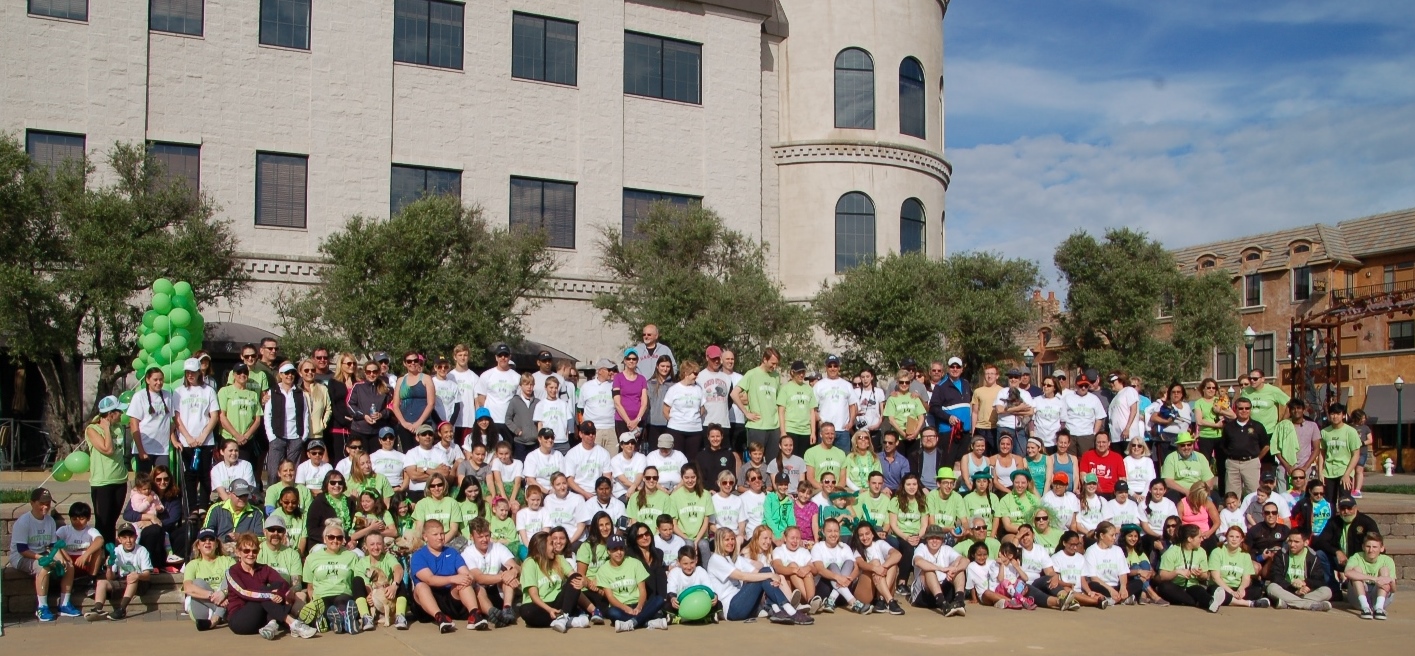 What a Great Day it Was!
We all gathered at El Dorado Hills Town Center again this year and celebrated all of those who are affected by mitochondrial disease. More than 300 participants joined us as we walked and ran to bring ENERGY to the families who are living with the disease each day.
Thank you again to ALL who participated, volunteered and to all of our generous sponsors!
~ Click on an image below to begin slideshow ~
We have begun to upload Walk Day photos to our walk Facebook page and many more will be added in the coming weeks.
Log in, look for familiar faces and remember to tag yourself and others!