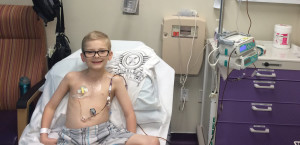 All donations are 100% tax deductible
Help Mito Kids, Inc. is a certified 501 (c)(3) nonprofit organization.
Our federal Tax ID is: #26-4642005
Note:
Approximately two-thirds of every donation is used to reimburse those we serve
for out-of-pocket medical costs/medical related travel costs.
About one-third of the donation is provided for mitochondrial disease research.
Donations using PayPal
Use the Donate button below to make your donation of any amount to Help Mito Kids, Inc.
Recurring Donations
If you would like to make Recurring Monthly donations please select your desired donation amount from the "Recurring Donation Options" drop-down list below. Once you've made your selection, click the "Subscribe" button to complete your donation* on the PayPal website.
If you are making a donation in honor of a specific family or child, please reference them in the "Your Message Here" box below.
*Note: At any time you can change or completely cancel your recurring donation by going to My Money in your PayPal Profile.

Mailing your Donation
Alternately, you can mail a check or money order payable to Help Mito Kids, Inc. to:
Help Mito Kids, Inc.
P.O. Box 5154
El Dorado Hills, CA 95762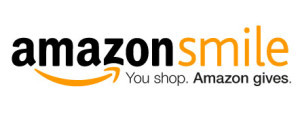 Amazon will donate 0.5% of the price of your eligible AmazonSmile purchases to Help Mito Kids Inc. whenever you shop on AmazonSmile.
AmazonSmile is the same Amazon you know. Same products, same prices, same service.
Support your charitable organization by starting your shopping at amazon.smile.com.